We may be in lockdown again but we can still show we care.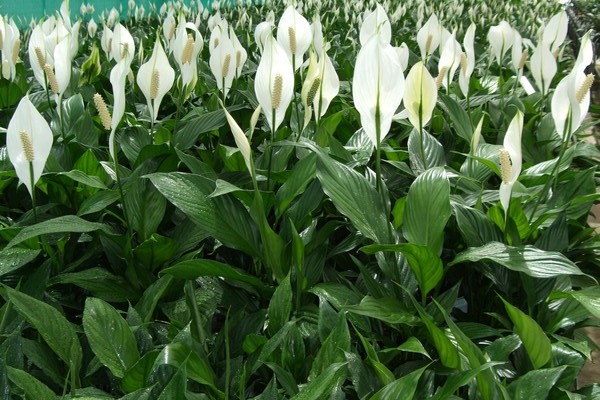 Stay home, stay safe but still show you care.
This Peace Lily is a beautiful indoor plant (part of the enrich with nature range) with glossy green leaves, stunning white flowers and an amazing scent. It adds the perfect bold statement to any home making it the ideal gift to show you care for those staying at home during level 2 & 3.
The Spathiphyllum (Peace Lily) has been scientifically proven to be an efficient absorber of indoor air pollution. The Peace Lily has striking, glossy, dark green leaves and white, cobra-shaped, sweetly scented flowers. This is an easy care long lived plant.
So bring a smile to someone's face whilst they are stuck indoors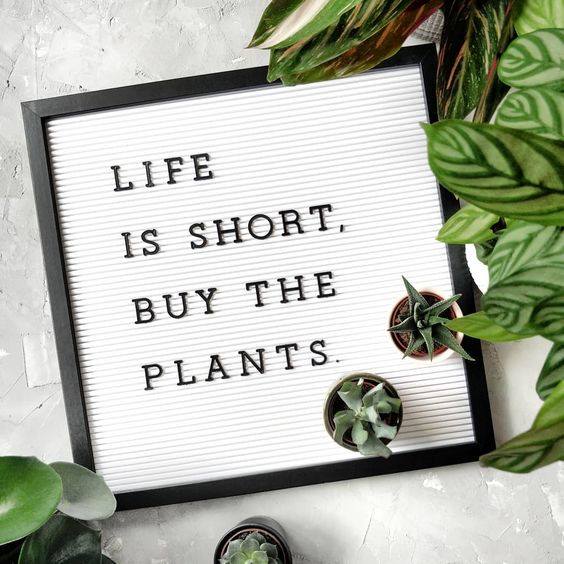 Stay home, stay safe, love from the Give Plants Team